Monday 8th April Demo by Rupert Cordeux
MONDAY 8th APRIL DEMONSTRATION RUPERT CORDEUX
Rupert Cordeux is an artist who works almost exclusively in watercolour and prefers to work en plein air rather than from photographic material, in order to hone his observational skills. Examples of his work are shown below.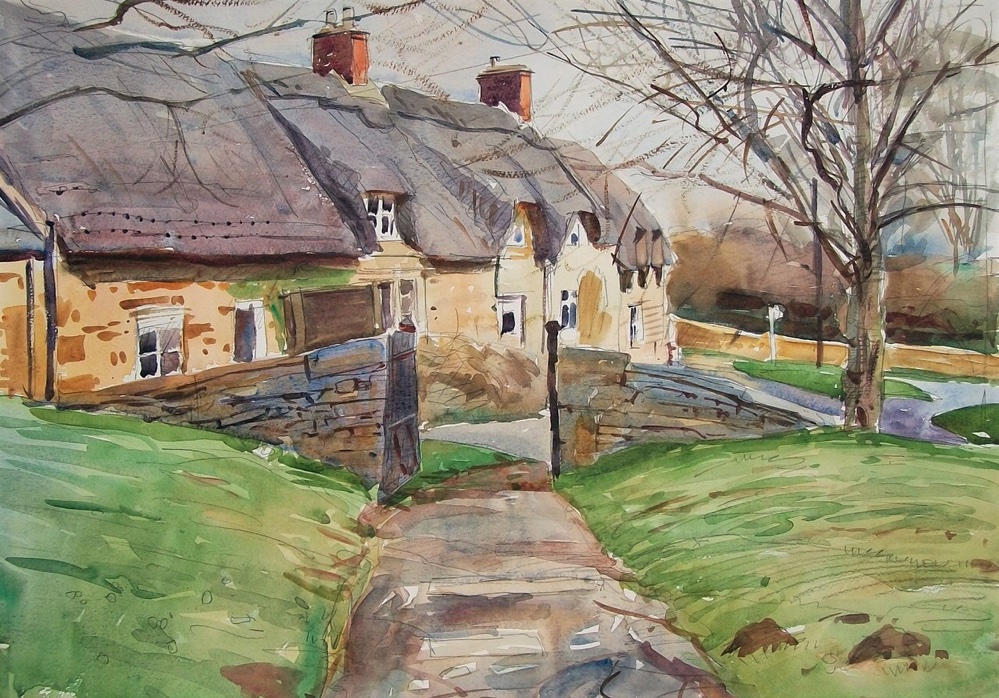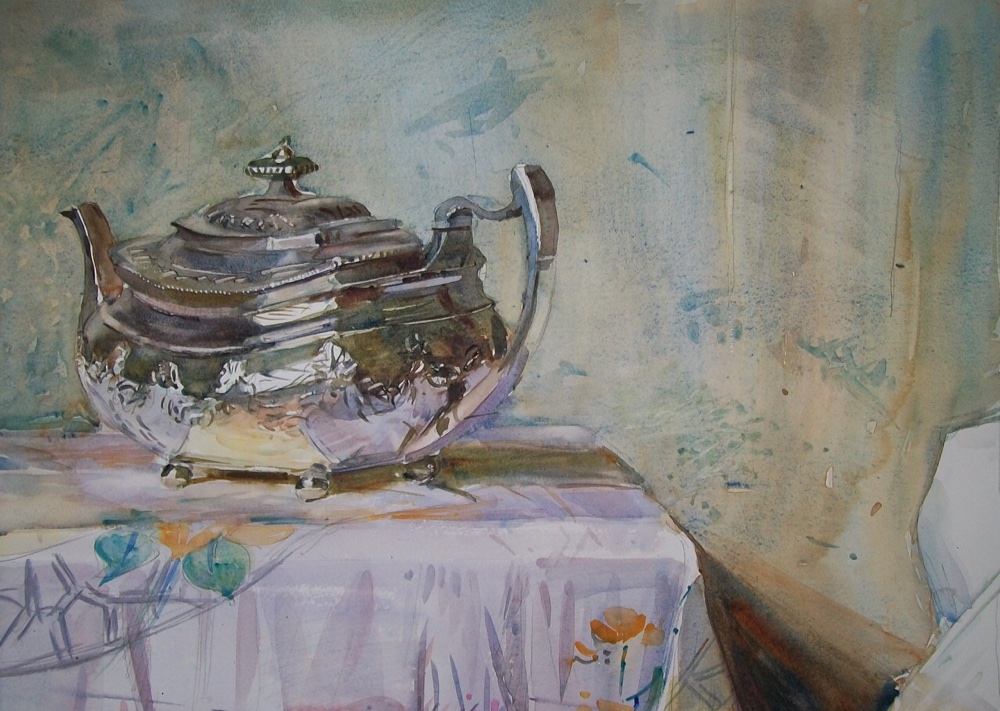 His career as a professional artist flourished after winning the final of Channel 4's water colour challenge at Highgrove House!
He is a member of Birmingham Water Colour Society and an Associate member of the Royal Birmingham Society of Arts.
Do come and see this artist at work exploring colour and texture in water colour- who knows what he will produce on the night- he's not spoiling the surprise 😀
There will be light refreshments and friendly banter!
Venue: Burbage Congregational Church Hall, Church Street Burbage LE10 2DD.
Time: 7-9pm
Admission: £5.00 for visitors and free to members.